I'm Miranda, the person behind Studio Kijk! 
I started training in photography in 2011. During this 4 year course, I soon had my own studio to photograph families. I learned a lot. Like the fact that I am not the right person/photographer for a studio with a white background and all posed photos. Give me a nice walk in nature for casual family photos and I am at my best. 
After successfully completing the photography training, I found myself too young at the time to run my own business full-time. I grew during the second creative training I took and soon noticed here that my passion really lies with photography!
A glimse behind the camera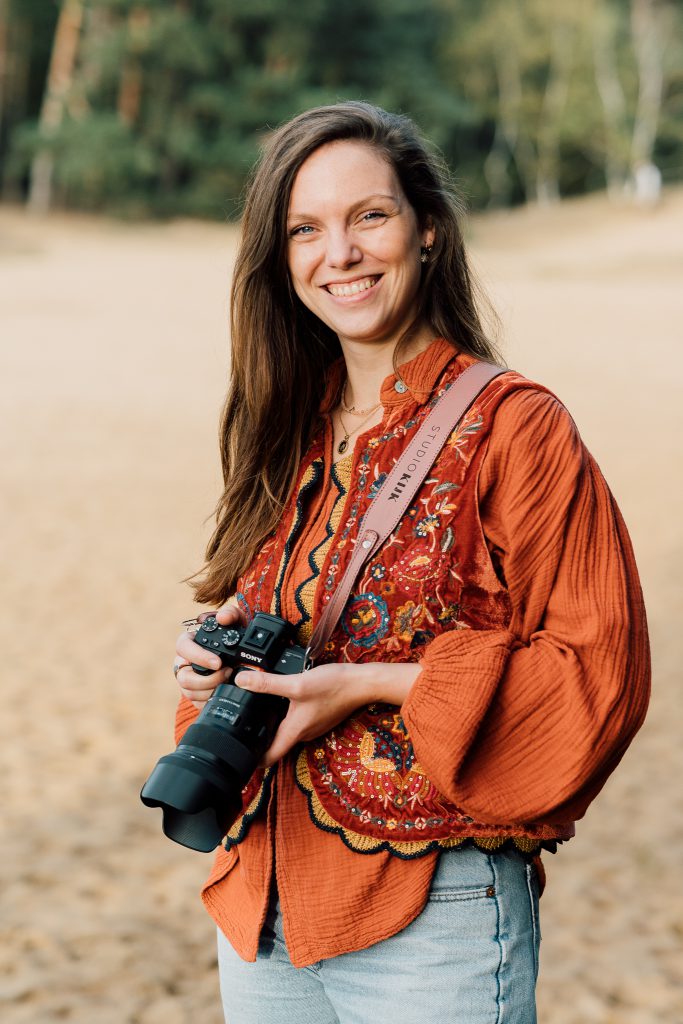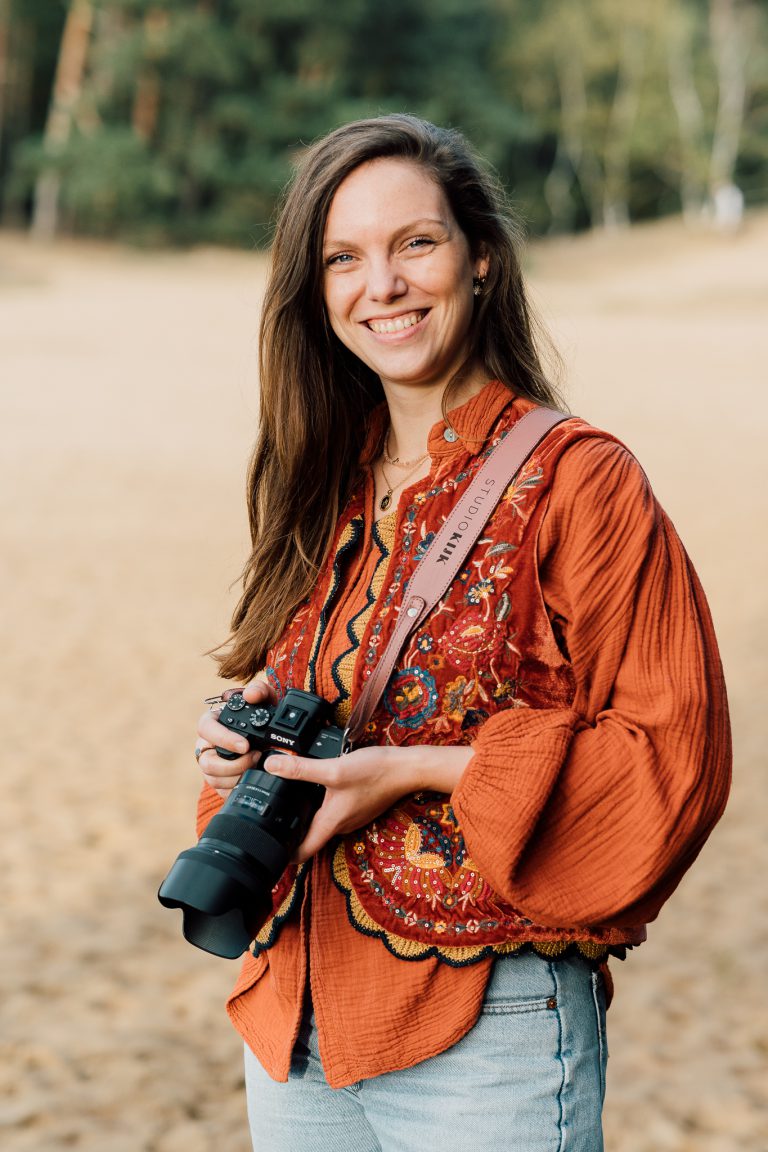 Since January 2021, I have made the move to work as a full-time wedding and family photographer! For me, this feels like the best choice which came my way at the right time. 

I now get to give so many families an everlasting memory they can always look back on 😉 
Oh and did you know I occasionally assist in a bridal shop? Helping you with those tricky buttons and hooks is no problem!
Besides photographing weddings and families, you can also make me very happy with all my family and friends around me!
and more of my favourites:
summer festivals – sunsets – photo books – walks in nature – Sweden! – my bunny Bobby – camping (by myself) – baileys without ice cream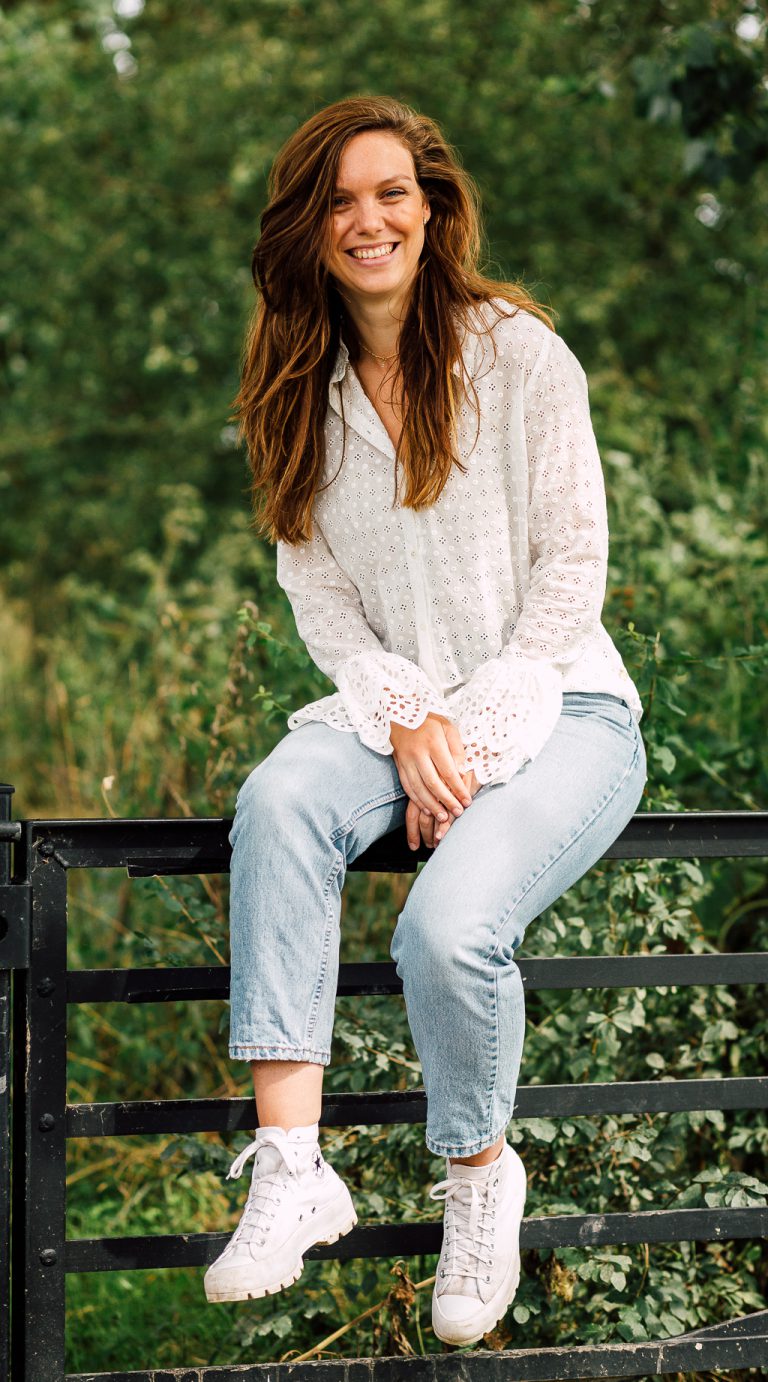 LET'S create
new memories