A photo shoot with your family in nature or a loveshoot with your loved one at a beautiful location? 
I love to have you in front of my lens, so you'll have beautiful photos to hang on your wall, to put in an album or to share on your social media channels.

It is the spontaneous and sometimes unexpected moments that I love to capture. The loving look between your grandparents, the laughter from your favourite uncle or the angry look from your little brother when he doesn't get his way. The warmth of being together and small details are what I see when I look through my lens.
Miranda is a professional photographer who immediately puts you at ease. She takes her time for the best result. Recently we had a pregnancy shoot and a newborn shoot. A great experience with a super result.
Miranda is cheerful, spontaneous and professional, making everyone feel at ease. This results in beautiful, unexpected and moving photos. In addition, you can enjoy all the beautiful photos very quickly. We are very happy with the result. Thank you Miranda, for your advice and professional approach.
Had a nice photo shoot with the whole family. Miranda is very skilled and guides you to be as spontaneous as possible on the photo. There is also room for your own ideas! We received the photos quickly, and we are very happy with the result!
Thank you Miranda, for the wonderful photo shoot of my three grandchildren. With your enthusiasm and eye for detail you created a beautiful, lively photo shoot instead of the usual stately standard photos. I will definitely come back to you next year!
Miranda is very pleasant as a person and very good as a profession. Nice, calm and above all looking at what you as a client are asking for. The result exceeded my expectations.
Miranda is a very enthusiastic photographer. She thinks with you and puts you on the photo exactly as you are. Besides her expertise, she makes sure you feel comfortable with her and that you can really be yourself. You receive the photos very quickly after the shoot. The results are great. I would really recommend Miranda. She is a great person who knows what she is doing!
Walking together for an hour while I capture these spontaneous, warm moments. This is what a family shoot and a love shoot look like with me. What I want to achieve is that I capture images of how you really are.

After the photo shoot, you will receive the edited photos very quickly. You also have the possibility to make your own selection in your personal online gallery. That way you can choose your own favorite photos!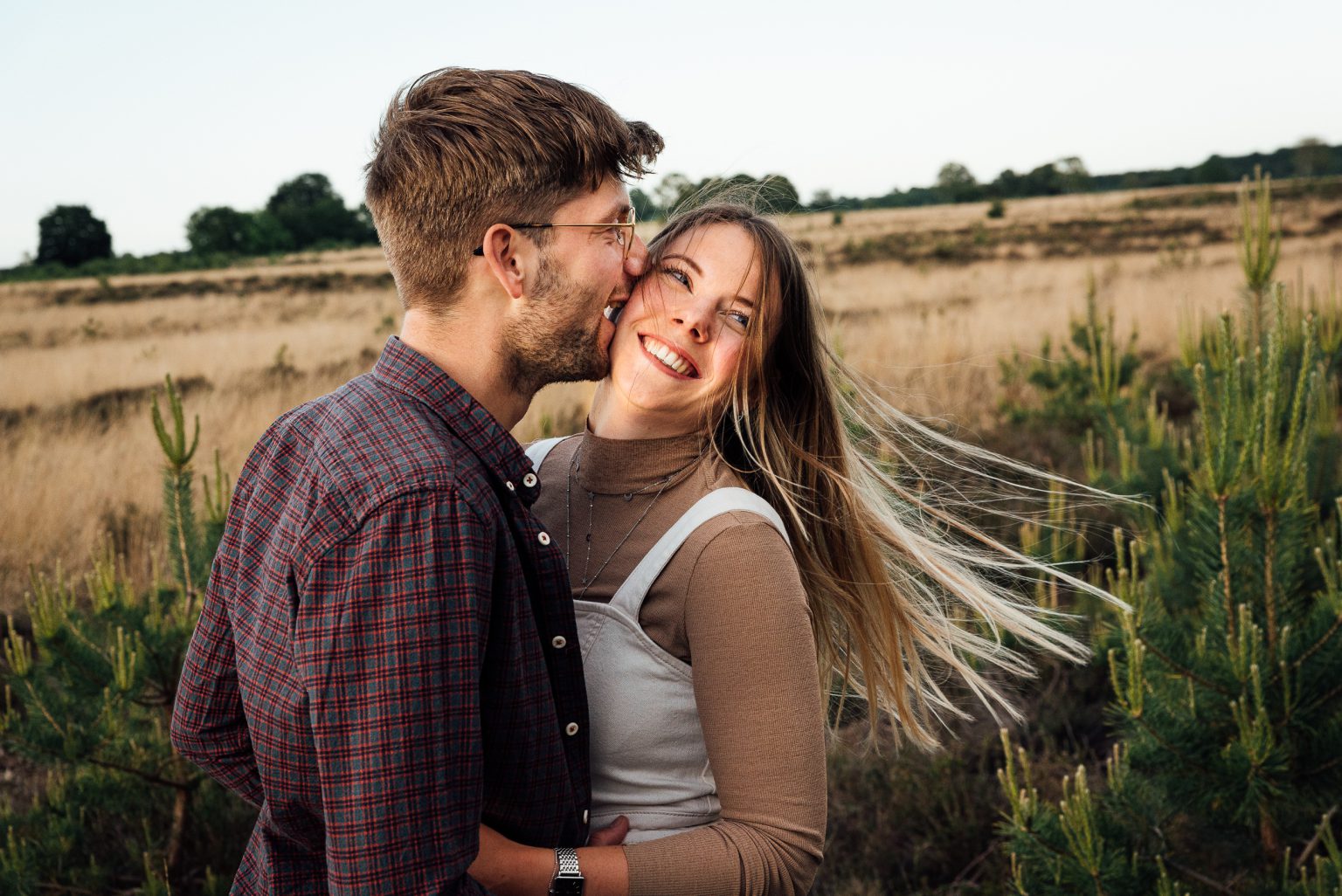 €275,-
With max. 5 persons
(

excl. €0,40 per km from Arnhem or Kalmar)
Do you want more than 5 people on the photo? I will be happy to make you a tailor made quotation.
Nice that you are interested in a photo shoot.  Send me a message and hopefully we'll see each other very soon!