Capturing memories is what I love most. That's why I'm extra glad you're here and recognize that photos are super important!
In January 2020, I finally made the choice to pursue my passion full-time. This is the best choice I could have made! For many couples, families and business owners, I have been able to capture new memories that they will carry with them forever. Something I am very proud of!
Am I the right photographer for you? Scroll around and don't hesitate to contact me for any question!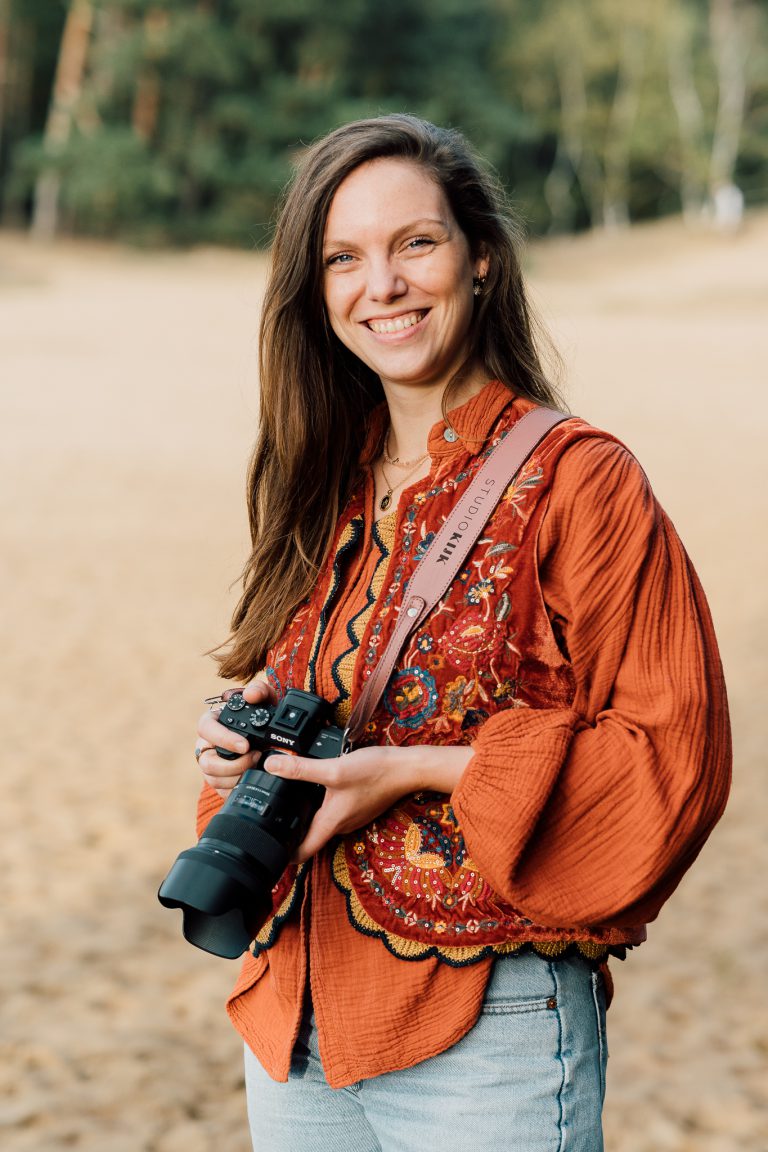 Let's create
new memories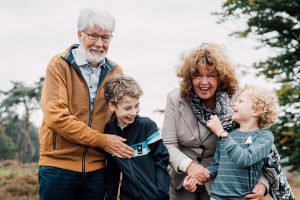 How do I photograph children during a family shoot? I can hear you thinking: with children in the photo, how do you manage that? Contrary
Lees verder »