Are you reading this page? Then you're probably getting married! Congratulations!
Your wedding, perhaps one of the most beautiful and important days of your lives. It is a day to celebrate the love between you. Together with all your family, friends and everyone close to you. Because how special is it to have all your family and friends together for a whole day?
"We are so pleased that we went with Miranda. From the first meeting we felt that she asked the right question and that our opinions was in focus. She made us feel safe the entire process and we didn't even notice her that day. She even help out with things to make things easier for us on our big day. We would strongly recommend Miranda, she adapts to the client without compromising with the quality. The results was absolutely amazing and we got our pictures very very fast!"
Miranda captured our wedding and she did an amazing job. In preparation, Miranda was easily accessible and she took the time to answer all our questions. On the day itself (despite the heat), Miranda was patient, professional, cheerful and put us at ease. We received the photos quickly and the reportage reflects our wedding day as it really was. This adds to the unforgettable memory of our day 💛☀️🌻
Miranda was the photographer for a loveshoot and our wedding. She made us feel comfortable and is good at instructing to get the perfect picture. She made a ton of beautiful pictures at our wedding, she knows how to disappear in the crowd to make the best shots! Once we received all the pictures we relived the whole day, she captured every little moment.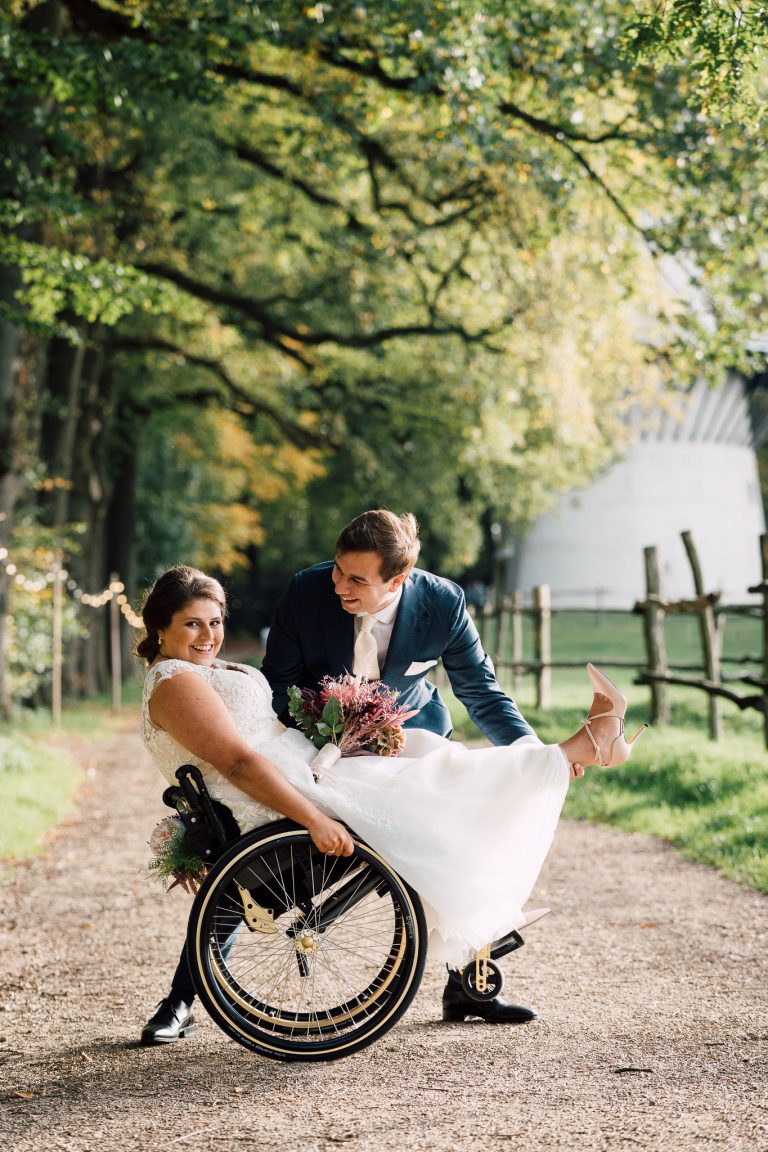 I promise to capture meaningful and spontaneous images of your wedding day to be captured.
THE EMOTIONS THAT CANNOT BE STAGED
The moments you don't want to forget
ALL THE LITTLE DETAILS OF YOUR BIG DAY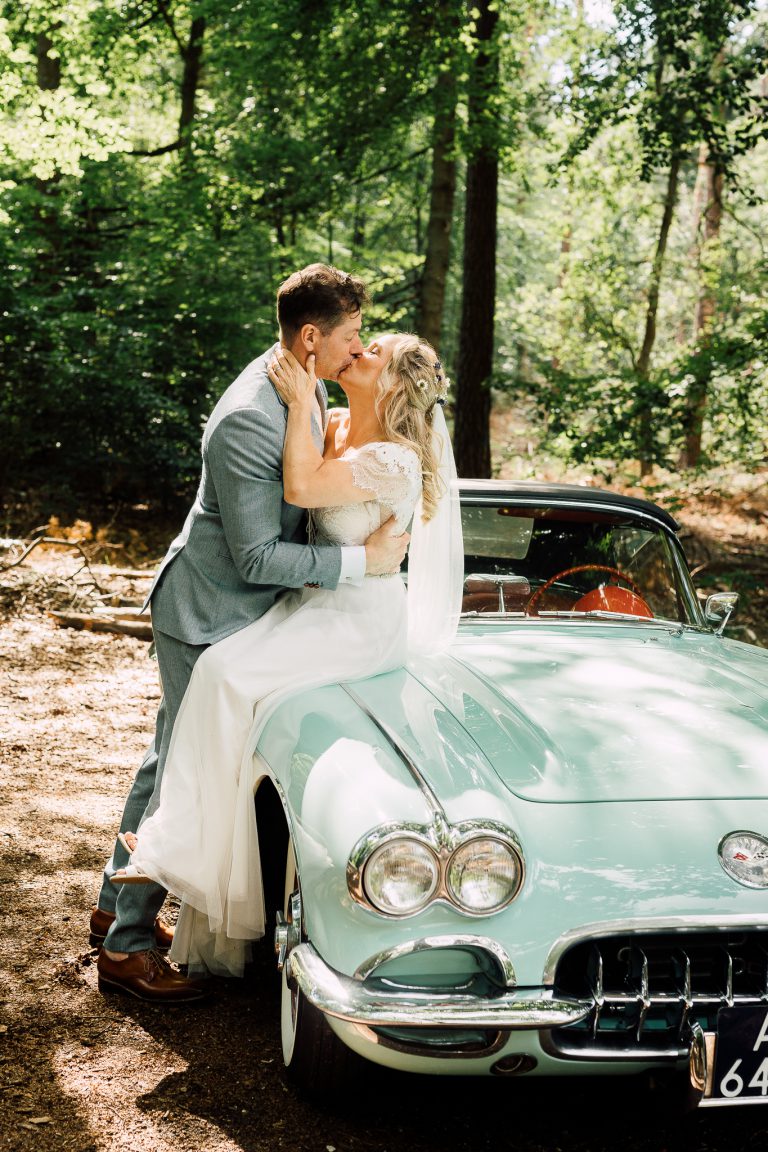 FREQUENTLY ASKED QUESTIONS​​
No. I check which photos are perfect for black and white during editing. So you will not receive the entire series in black and white as well.
Because of my years of experience, I have a fine network around me who can step in for me if needed. They know my way of working and therefore act as an excellent back-up! To date, this has never happened before!
In order to have your wedding date definitely in my calendar, I ask for a deposit of €200 (€2000SEK).
During this process, you first fill in the order form so I know exactly what you all want! You then select your favourite photos in the online gallery. I will make a design of these and send it to you. You can give me all your feedback, which I then process. You will receive this second version in the mail and only after your approval will I order the album from the printer. 
The delivery time after I have ordered it from the printer is between 3-6 weeks. More information can also be found on this page!
You will get a super enthusiastic photographer with lots of experience in photographing weddings.
At 6 hours of connected photography:
Free introductory meeting
Minimum of 350 digital photos edited in my own familiar style
Entire series in color and some in black and white
Photos delivered via Wetransfer link and usb stick 
Album of 20×20 cm, worth €50,-
Each additional hour costs €125,-
including VAT and excluding travel expenses of €0.40 from Duiven.
Let's create
new memories